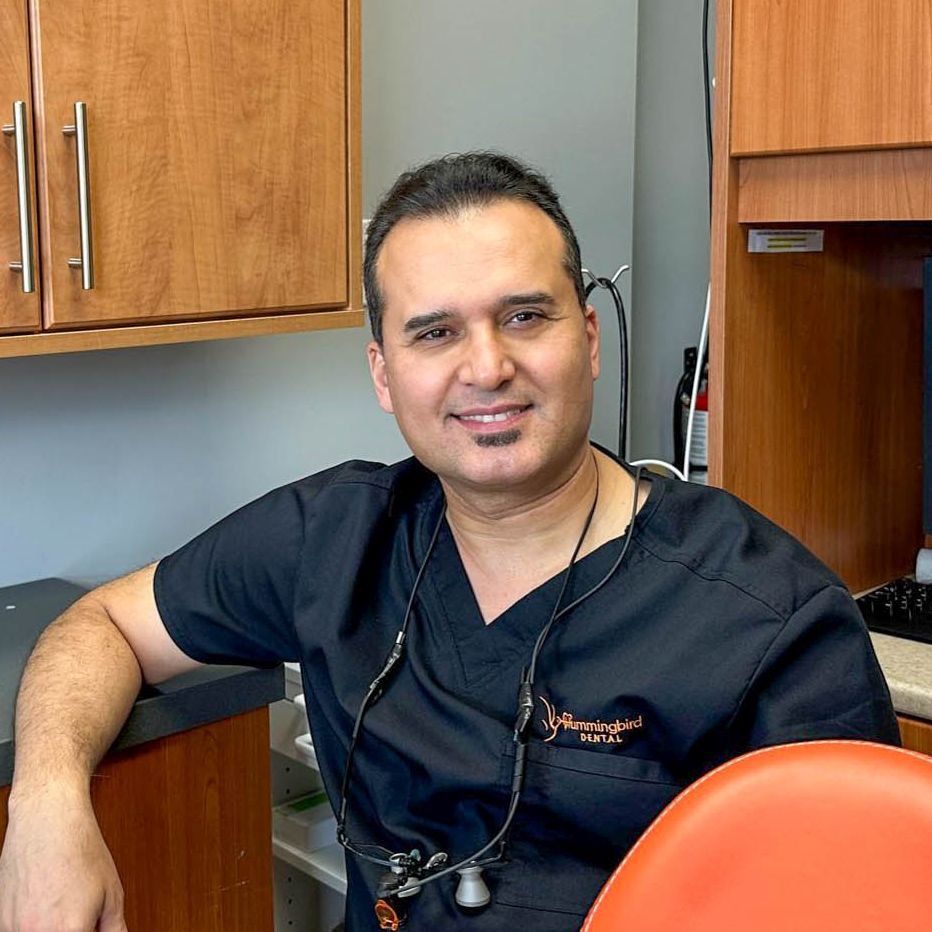 Having entered a dental school at age 18, becoming a dentist has always been Dr. Taghizadeh's passion. He has over 2 decades of dental practice experience, and is a member of Ontario Dental Association and a member of Academy of General Dentistry. Honest, calm and caring are just few words that patients at our clinic use to characterize him. Being one of the top professionals in the field of dentistry, Dr. Taghizadeh is extensively trained and proficient and gets an immense satisfaction by giving his patients the confidence to regain their smiles.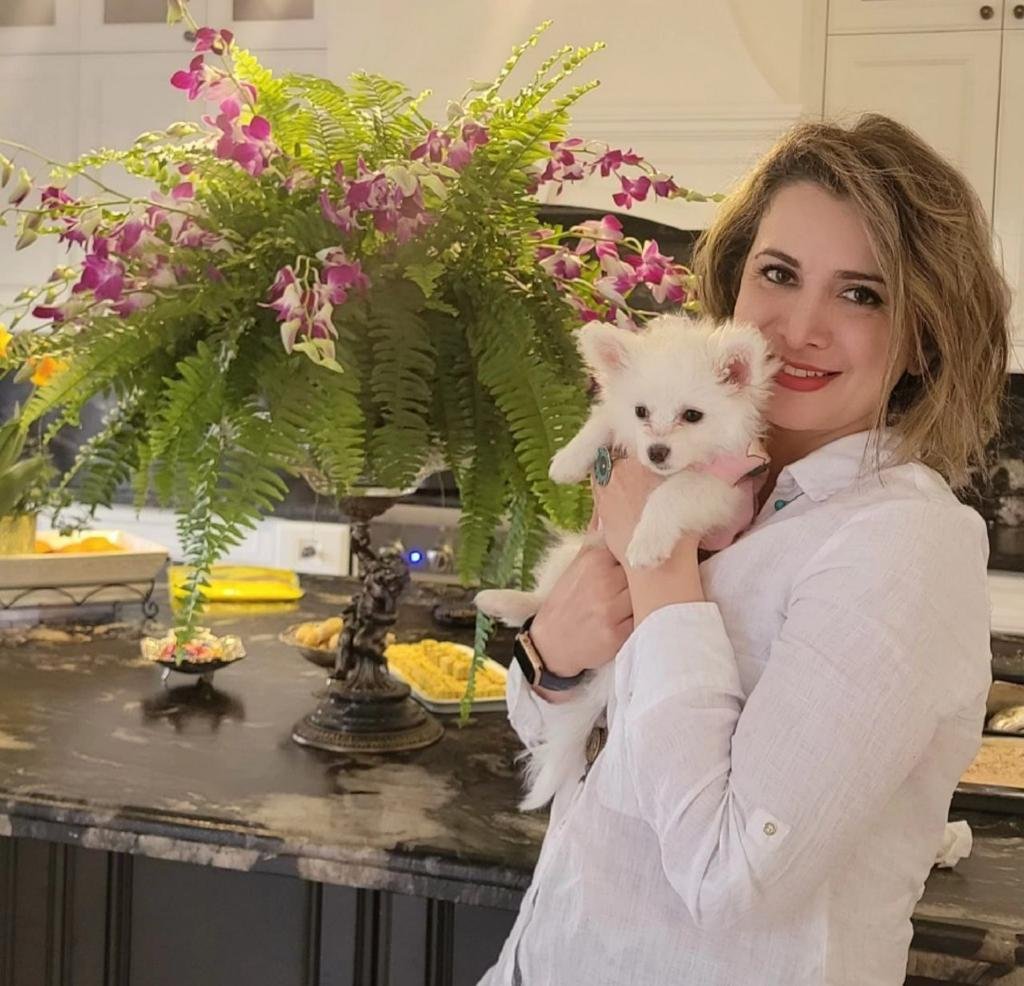 I find immense joy in helping our patients achieve their best smiles and ensuring their dental experience is a positive one.
As your dental assistant, I'm dedicated to making your visit as comfortable and stress-free as possible. Whether it's ensuring you're well-informed about your treatment or simply offering a friendly smile, I'm here to support you throughout your dental journey.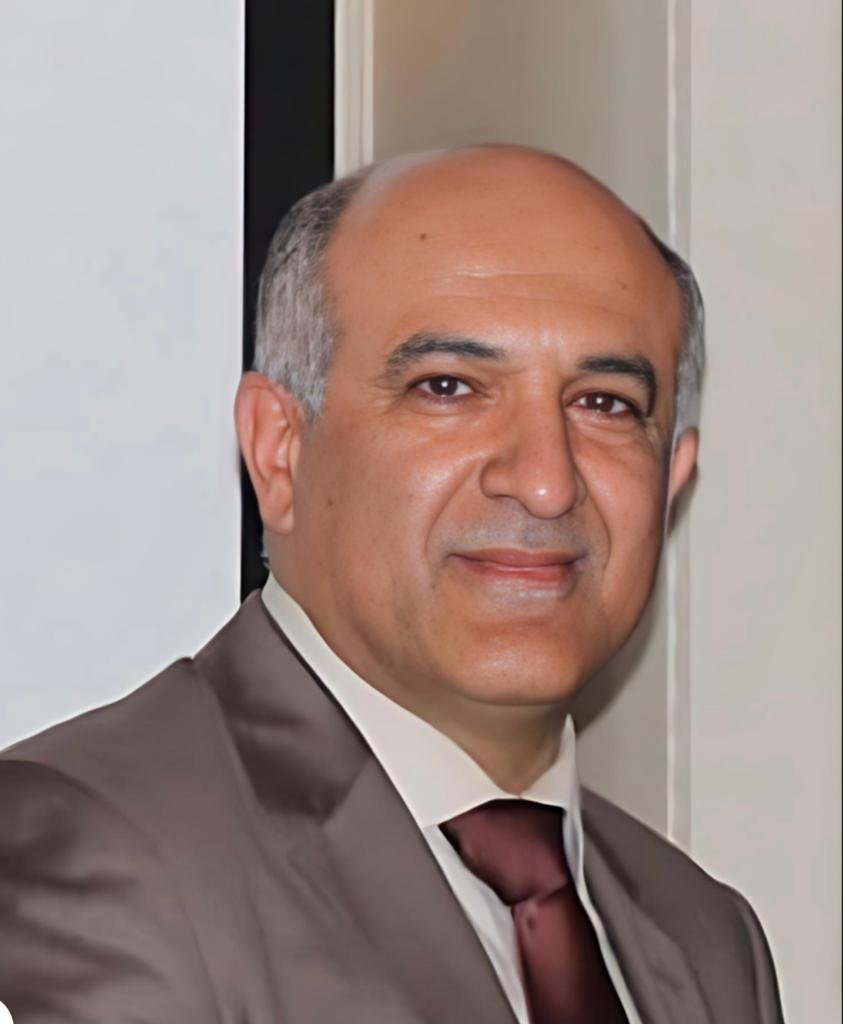 Dr. Ranjbari brings over 30 years of dental expertise, marked by continuous education in implant dentistry and gum surgeries. He obtained a master's degree in Periodontics at the National University of Tehran and completed a Laser Dentistry fellowship in Germany. Formerly an assistant professor of periodontics at Ahwaz Jundi Shapur University, he is also a member of the international SIC-invent Implant community.
Since 2000, Dr. Ranjbari has shared his knowledge as an instructor and lecturer in periodontics and implant surgery. In his leisure time, he enjoys long walks and quality moments with friends and family.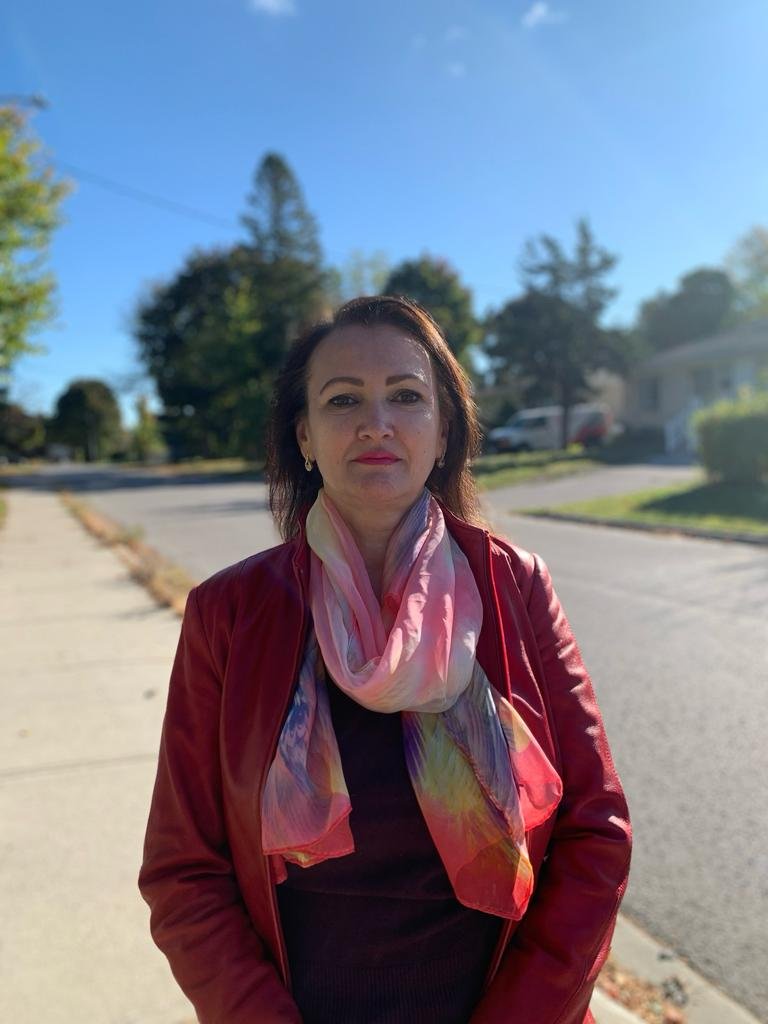 Irina Pulatova is a highly experienced Registered Dental Hygienist with a career spanning since 2008. she possess over 15 years of dental experience and one year specializing in orthodontics, consistently providing top-tier oral healthcare services. Irina's meticulous teeth cleaning ensures patient satisfaction.
In her personal life, she treasures moments with family and friends, and her culinary passion lies in Uzbek and Russian cuisine, shared joyfully with loved ones. Irina also enjoys exploring European cultures and landscapes.
My name is Golnar Ghazvinian
I am a dental hygienist and have over 6 years of clinical experience.
I love my job and my patients.
Interacting with people and listening to their stories is one way for me to learn how to live better.
I also love nature, being in nature is like therapy for me. Going on my weekend hiking trips gives me the positive energy and motivation to work.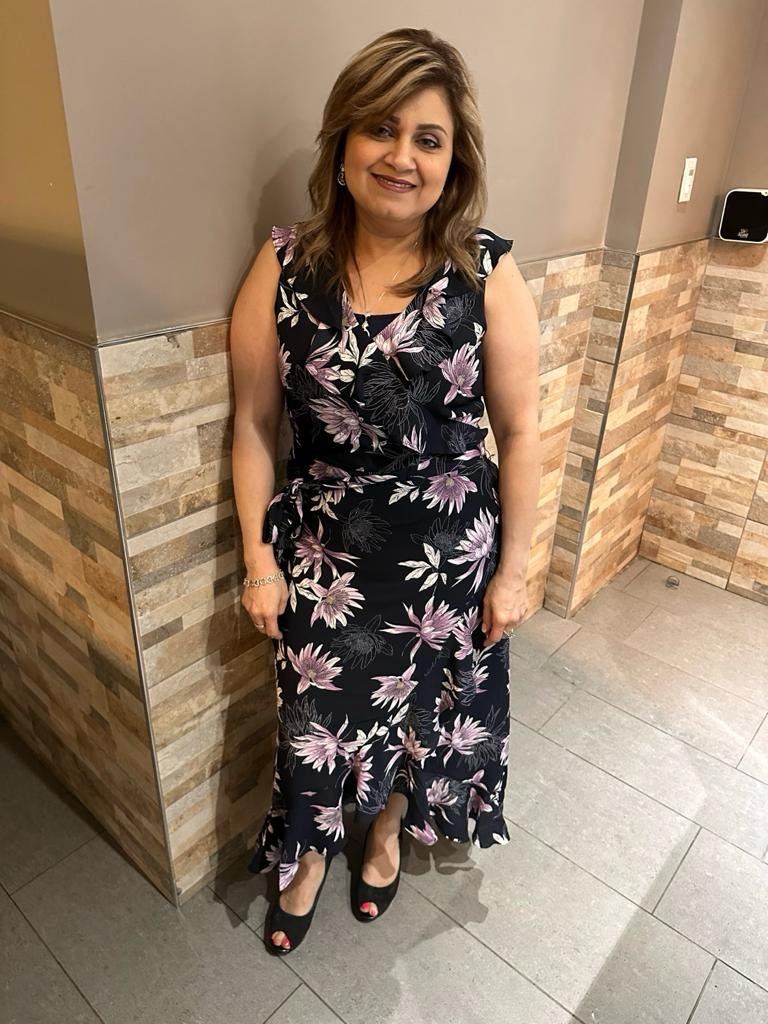 I am Mary, a dental administrator who graduated in 2002. Over the course of the past two decades, I have cultivated a profound commitment to the field of dentistry, amassing a considerable reservoir of experience, particularly in the realm of dental administration. My passion lies in assisting patients in attaining optimal oral health, and I am resolutely devoted to delivering superlative dental care.
Beyond my professional responsibilities, I derive enjoyment from leisurely pursuits such as walking and baking. Equally important to me is the quality time I cherish with my family.