At Hummingbird Dental, we provide teeth whitening services with our finest gel, which is 100% pure. Our teeth whitening services cost $299.
Smile with confidence and present your best self with professional teeth whitening in Richmond Hill performed by our smile experts. Teeth whitening is a part of our comprehensive suite of services related to cosmetic dentistry designed to give you a flawless smile you can be proud of.
At Hummingbird Dental, our experts will develop a customized treatment plan that can best achieve your cosmetic goals with beautiful results.
Get started with Teeth Whitening
Reasons for Tooth Discolouration
Poor oral hygiene practices
Frequent consumption of coffee, tea, and red wine
Family history
Smoking
Age
Trauma to the teeth
Medication
If you've been hiding your teeth in photos or have begun to smile with your mouth closed because of your stained, yellowed teeth, it's time to brighten up with professional teeth whitening in Richmond Hill.
Our Teeth Whitening Process
Hummingbird Dental can restore your bright smile in no time thanks to our teeth whitening program that quickly removes stains and discolouration. The key to the success of our program is the finest gel that is 100% pure with no fillers or additives, coupled with cold blue light technology to accelerate the whitening process. It is a safe and effective treatment that leads to a beautiful white smile with minimum sensitivity.
Teeth Whitening Options
In-office Professional Teeth Whitening
Our trademark process includes the application of gels that contain the finest ingredients without any harsh chemicals, preservatives, or animal by-products. Thanks to our neutral-based pH, you will not experience any irritating sensitivity. Our in-office teeth whitening procedure usually only takes one office visit to complete, and most patients see instant, lasting results.
Take-Home Teeth Whitening Kits
We encourage our clients to incorporate the use of our take-home teeth whitening products to maintain the results of in-office teeth whitening indefinitely. Take-home teeth whitening products offered in our clinic are very effective and cost efficient. In our dental office in Richmond Hill, you will find a wide variety of take-home teeth whitening options ranging from teeth whitening pens and non-peroxide foams to custom teeth whitening trays.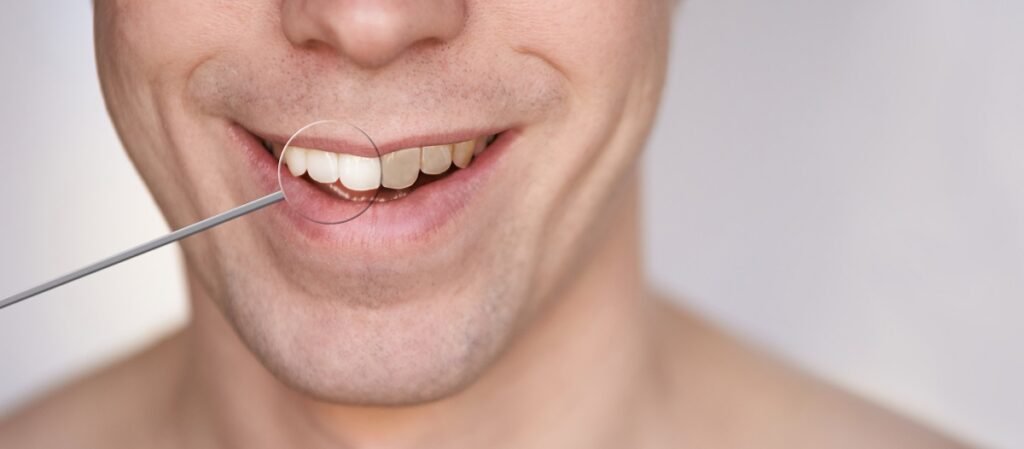 Other Cosmetic Dentistry Services in Richmond Hill
Teeth Cleaning
Teeth cleaning and hygiene are critical and essential steps in a good oral care routine. Good oral hygiene cannot only prevent dental conditions such as cavities, gum disease, and bad breath, but can also save you a lot of pain and anxiety. At Hummingbird Dental, we use a variety of instruments depending on the severity of deposits to help maintain and improve your oral and overall health.
Dental Bonding
Bonding can help you with many dental problems, like chipped teeth, gaps in teeth, and cavities. Effective bonding requires attaching crowns, veneers, etc., to your teeth. The most popular material for bonding is tooth-coloured resin. We offer high-quality dental bonding for kids as well as adults.
Broken Teeth
Are you troubled by misaligned teeth? Our orthodontists can help you. We offer a wide variety of services that can help you get perfect teeth alignment and bring out a dazzling smile. Aligning your teeth using orthodontic treatments can improve the functionality of your mouth and improve the overall look of your face.
FAQs
What Are My Teeth Whitening Options?
Some options for teeth whitening include in-office professional teeth whitening, laser teeth whitening, and teeth whitening kits. At Hummingbird Dental, our in-office professional teeth whitening is the most in demand and we use the finest gel that is 100% pure with no fillers or additives.
How Long Do Teeth Whitening Results Last?
Teeth whitening results last anywhere from six months to two years. It depends on the type of teeth whitening service used and your personal oral hygiene and routine.
How Much Does Teeth Whitening Cost?
Teeth whitening cost in Richmond Hill is $299.