The answer is very simple. During your next dentist appointment, take a close look at our smiles. Our passion for what we do shines through!
Every Hummingbird Dental team member works diligently to create a warm (and chic, of course) environment. We believe that it shouldn't feel like pulling teeth to visit your local dentist, we want you to enjoy the experience!
If you've booked your first appointment with us, we look forward to meeting you! Please read What Should I Expect During a New Patient Exam? on our home page to put your mind at ease.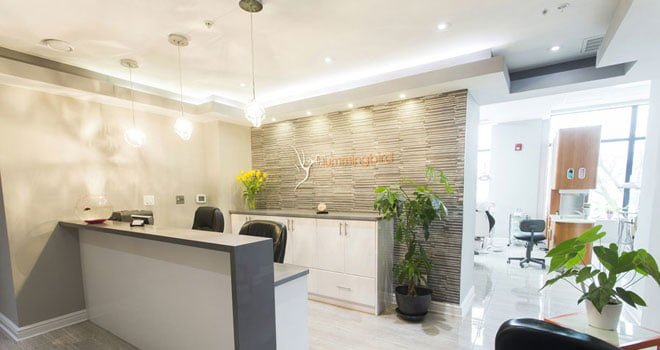 Why do Our Patients Keep Coming Back to Us?
We know that our patients have diverse needs, and we strive to meet them. We get requests for an emergency dentist, cosmetic dentist and a great kids dentist. Patients also ask for help with dental insurance, a kind, gentle dental hygienist and a dentist open on Saturdays. Guess what? We can do all of this, and more!
We also love what cutting edge technology like digital x-rays and cameras, dental laser and state of the art endodontic equipment can do to help our patients (at affordable prices). Ask us about what new technology we're excited about during your next visit!
Our Clinic Dental Hygiene
Dental hygiene is essential for maintaining good oral health, which can have a big impact on our overall health and well-being. When we talk about dental hygiene, we're not just talking about brushing and flossing our teeth. We're also talking about the importance of regular dental checkups and cleanings, as well as the impact of diet and lifestyle choices on our oral health.
Services in Six Different Languages
This probably doesn't come as a surprise, but did you know that we can provide services in six different languages? At Hummingbird Dental, our talented team speaks the following languages:
Meet the Hummingbird Dental Team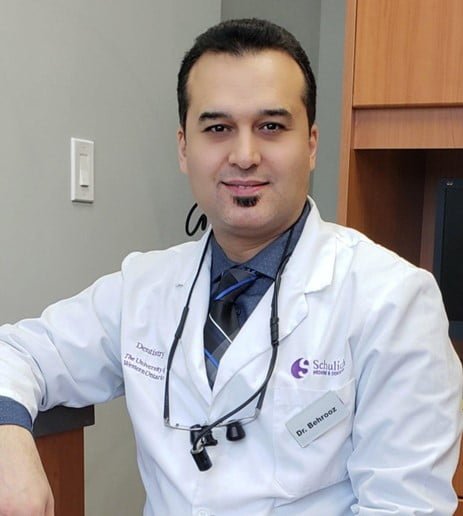 Becoming a dentist has always been Dr. Taghizadeh's passion. He has over two decades of dental practice experience, and is a member of the Ontario Dental Association as well as the Academy of General Dentistry. Honest, calm and caring are just a few words his patients use to describe him. Dr. Taghizadeh gets an immense satisfaction from giving his patients the confidence to show their smiles with pride.
Dr. Stenzler graduated from University of Toronto Dental School in 1986. He has lived in Richmond Hill since 2000. Dr. Stenzler is happily married with two adult children, and has an ability to connect with patients of all ages. When he is not at Hummingbird Dental, he enjoys coaching baseball, flying and trading stocks.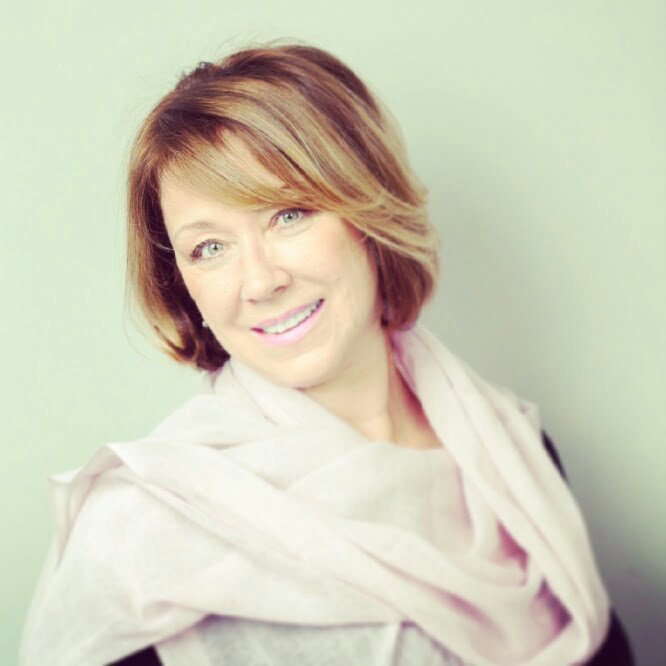 Registered Dental Hygienist
Irina is a member of the College of Dental Hygienists Ontario (CDHO) and Canadian Dental Hygienist Association (CDHA). She has been a dental hygienist since 2007. She believes that every patient requires personalized care, and creates personalized treatment plans for them. Even our most anxious patients feel safe and secure in her presence. In her spare time, Irina enjoys traveling and spending time with her family and friends.
Oxana is our dental team leader with a wealth of experience in office management, financial matters, reception and dental assisting. Committed to exceptional customer service, Oxana is the director of amazing first impressions at Hummingbird Dental…and she always has special treats to help you keep smiling until your next appointment!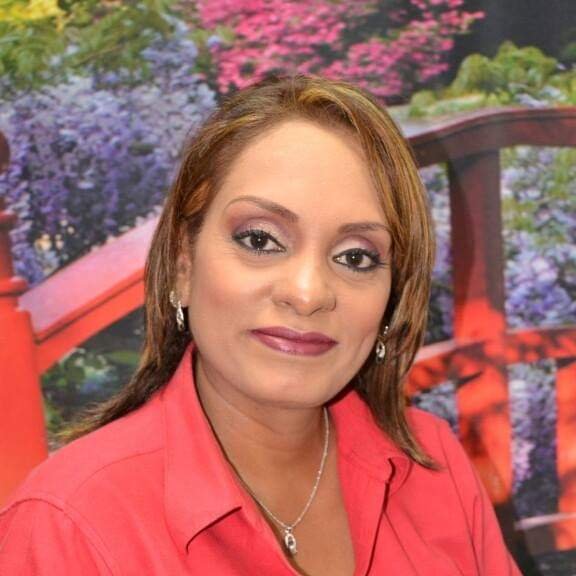 Poloma has over two decades of industry experience. She knows that choosing the right dental clinic is so much more than searching for a "dentist near me." Her mission is to help create more beautiful smiles every day, and build positive relationships with patients. Poloma's hobbies include watching movies, cooking, hiking and going to motorbike and car shows. She has three beautiful children and a loving husband.