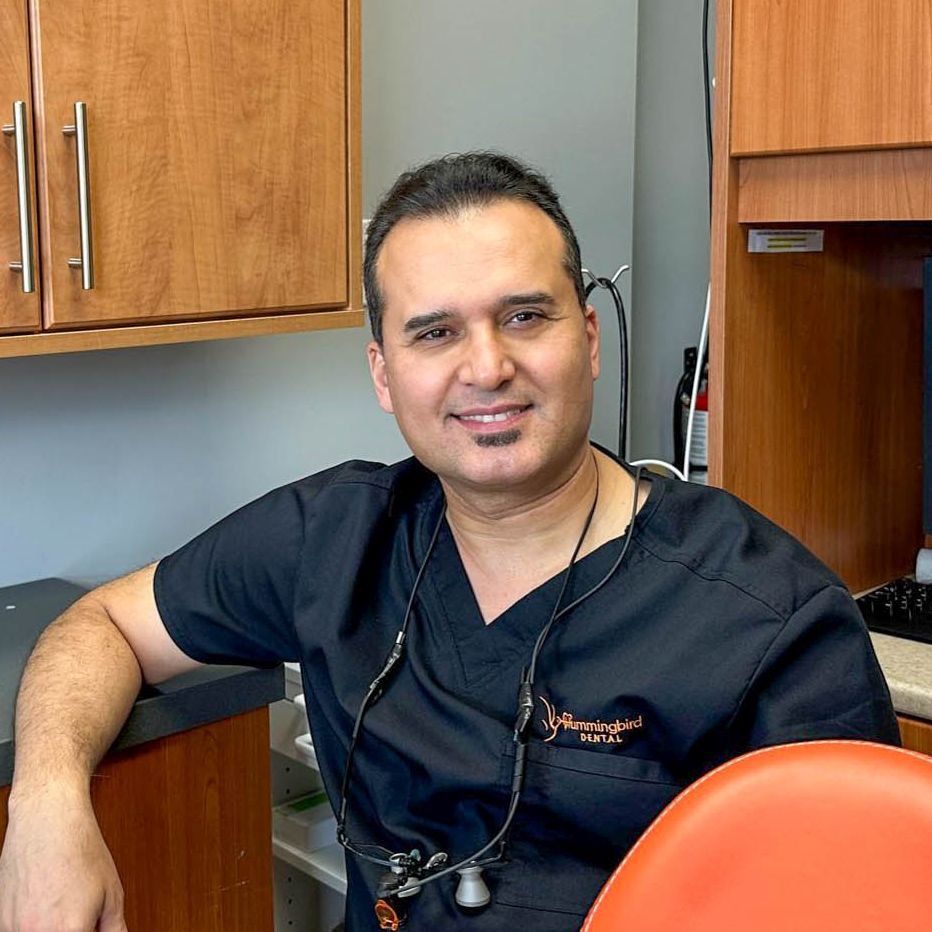 Having entered a dental school at age 18, becoming a dentist has always been Dr. Taghizadeh's passion. He has over 2 decades of dental practice experience, and is a member of Ontario Dental Association and a member of Academy of General Dentistry. Honest, calm and caring are just few words that patients at our clinic use to characterize him. Being one of the top professionals in the field of dentistry, Dr. Taghizadeh is extensively trained and proficient and gets an immense satisfaction by giving his patients the confidence to regain their smiles.
Dr. Stenzler graduated from University of Toronto Dental School in 1986. He has over 29 years of family dental practice experience. Dr. Stenzler has owned and operated many general family dental practices incorporating dental specialists. Dr. Stenzler is 17 year resident of Richmond Hill. He is happily married with two children, who are 18 and 21 years old. He enjoys baseball coaching, flying and stock trading in his spare time.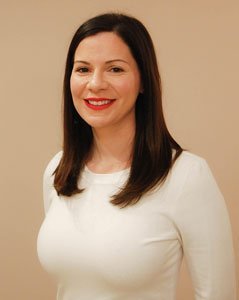 Erica graduated from the Toronto College of Dental Hygiene and Auxiliaries with High Honours.
Erica is focused on delivering high quality care and provides her patients with the knowledge to continue proper oral health practices at home. She is committed to making hygiene appointments a comfortable and positive experience and treats every patient like family.
Erica works to formulate a patient-centered hygiene care plan that is customized based on individual needs. Her strategy involves gaining a thorough understanding of her patients' dental history, listening to their concerns, and planning for a healthy future. Erica encourages patients to ask as many questions as possible during appointments. This further allows for personalized treatment and patient involvement during the appointment. Erica is dedicated to staying up-to-date on new dental care technologies and hygiene products, and she regularly attends continuing education classes.
In her spare time, Erica enjoys going on adventures with her fiancé, Mike, and cuddling at home with her devon rex cat, Tony.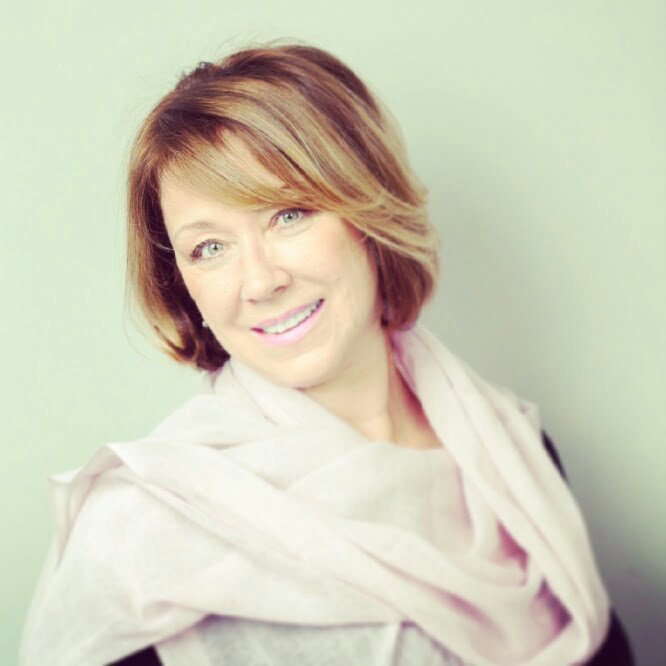 Registered Dental Hygienist
Irina obtained her Dental Hygiene Diploma with Honours in 2007. She is a member of College of Dental Hygienists Ontario (CDHO) and Canadian Dental Hygienist Association (CDHA).
She believes that every patient requires unique and personalized care and dedicates her time to understanding each patients' individual needs and developing personalized treatment plans for them. In her spare time, Irina enjoys traveling and spending time with her family and friends.
Eva has been in the dental industry for over 17 years. She graduated from the Dental Office Management program at the University of Toronto in 2009.
Eva will be at your service with any questions you may have during or after your visits at Hummingbird Dental.
She is a mother of three and she enjoys travelling. She also speaks fluent Portuguese.
"I am extremely excited to work at Hummingbird Dental and I am looking forward to meeting all of our patients."
Tamee has been passionate about dentistry for many years. She graduated from Toronto School of Business as a dental assistant in 1997. She is a warm, welcoming presence at Hummingbird Dental, and she focuses on scheduling patients, discussing dental treatments, answering phones and helping the team ensure patients have a positive experience. According to Tamee, the best part of working at Hummingbird Dental is being a part of a great team that believes in putting patients first. Tamee lives in Richmond Hill with her husband and son. When she's not at work, you can find her walking Toby, the family dog, or volunteering at a dog rescue organization that she co-founded.